Author Archives: Fifi
01 Dec 2014
Sorry, this entry is only available in French.
27 Nov 2014
Sorry, this entry is only available in French.
17 Nov 2014
Nouvelle affiche en ligne…
Bonne semaine !
On se retrouve à partir de mercredi sur le salon Créations & Savoir-faire ?

03 Nov 2014
Over the last few weeks, I've been working to expanding on the "Messages" series (to be found here, and posters and cards there). I was going to reveal them one by one, but then I thought that it would be nice to make things more fun and put together a surprise package (yes, I know even though the previous one was just a month ago!)
I decided to tell you what's inside, for a change: there are 12 postcards (including 6 exclusive images) and a small poster (previously unreleased). But I won't show you anything more, so it will be still be somewhat of a surprise …

On sale in the shop – Price doesn't include shipping (because it's more simple if you'd like several, if you live outside France, or if you want something else in the shop).
28 Oct 2014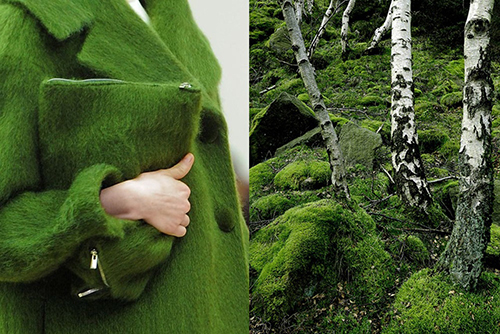 On Where I see fashion, Bianca Luini assembles fashion images and photos, inspiring …
21 Oct 2014
It's been quite a while since I posted a free pattern …It's about time I made it up to you!