Author Archives: Fifi
16 May 2013
Remember my urge to change ? It struck again… This time it hit the studio's kitchen! This (small) kitchen was arrange a little bit too quickly when we moved in 7 years ago (there was so muuuuch to do in the whole house…). But last week-end, it became painfully obvious, it can not stay like this anymore, I had to do something!
As I wanted to have finished by Monday, I did not start in heavy work.
I am pretty happy with the result, considering how easy it was to do it. Problem is, now I want to change everything else in the studio. If it pleases you to talk a little more about interior deco here, I'll show you …
Want to see what it looked like before ? Read after the jump.
13 May 2013
Beatles before crossing Abbey Road!
Photo by Linda McCartney (8th August 1969).
07 May 2013
I knew it would be hard to choose only 3 winners for my book. So I did it very quickly, like if I was ripping off a band-aid. And (totally subjectively) I choose :
Fanette who sent me a very cute video.
Stéphanie who remind me that I had to make a backup of my photos.
Yamini who promised me she will thank her mum.
Photos from my Instagram.
03 May 2013
In french, we have this commun saying which says "En mai, fais ce qu'il te plait" which means "In May do what you please".
Today, what pleases me is to offer you this new pattern. In 3 colors, because it does not please me to choose!
26 Apr 2013
Sorry, this entry is only available in French.
23 Apr 2013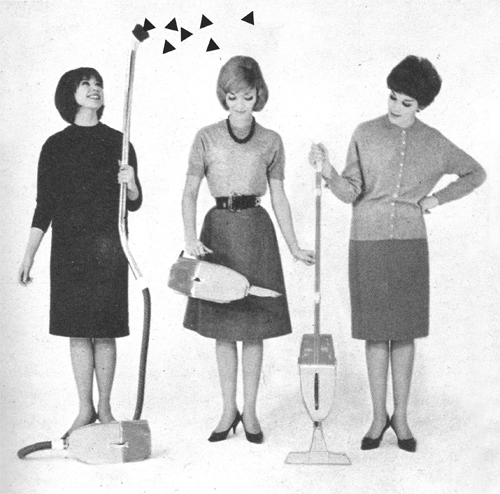 Each year at spring time, I have an urge for change. This year it had to be on my blog!
I have put everything out, sorted, made a total mess (sorry about the chaos you may have experienced in recent days here …) and I put things back in place, but not exactly as it was before, and… now my blog feels like a new place!
At first, like with every change, it feels a little bit weird, but you'll see, it's for the best.