Author Archives: Fifi
24 Sep 2013
I was sure it was gone until next spring, but the sun is back! It makes me so happy that I have a gift for you…

17 Sep 2013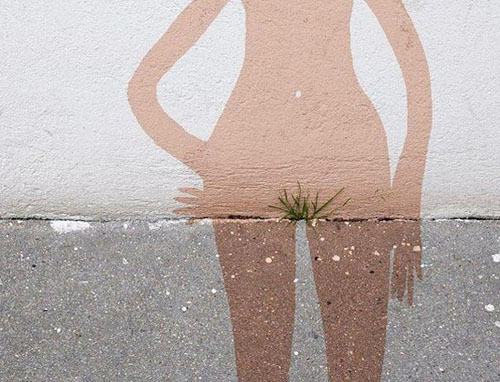 I love Sandrine Estrade-Boulet. Here what she says about her work :
"It is essential to realize that we can also find pleasure in very basic, accessible and simple things in life such as riding our bicycle to the bakery in the morning, walking our kids to school, or simply wondering in the city, going for a walk in a park or anywhere else. »
 "When you are a kid, you spend hours laying down in the grass seeing/visualizing amazing things in the clouds. Well, I have decided this should never stop."
Do I have to say more ? Don't you want to play with her ?
23 Aug 2013
Some more pictures I took during my holidays. But I was thinking at what I had to work on when I am back…
Do you see me coming ?
Encore quelques photos prises pendant les vacances. Mais c'était en pensant à ce qui prépare pour la rentrée…
Vous voyez de quoi je veux parler ?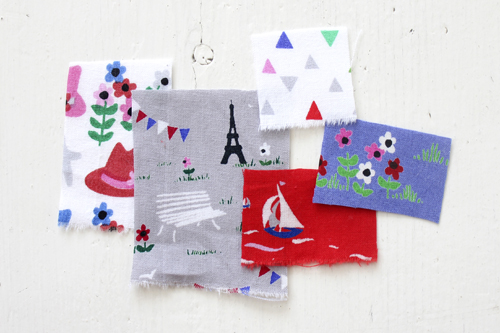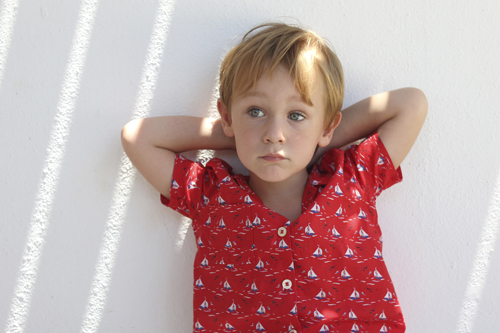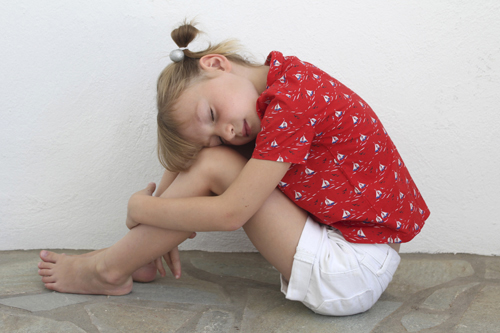 I will tell you more very soon, I swear!
Thank you to Yeahyeahgirl who made the shirt!