Author Archives: Fifi
19 Feb 2010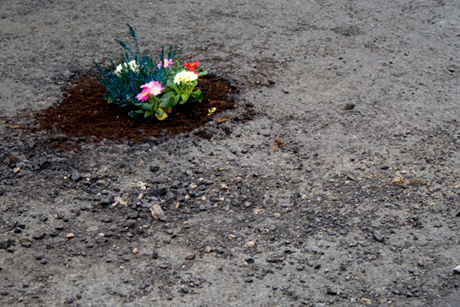 Only an english who is a little bit crazy could have this idea : planting flowers in road's holes to highlight their bad condition…
Mister Pete Dungey, could you pass on the small road which leads to my studio? Please?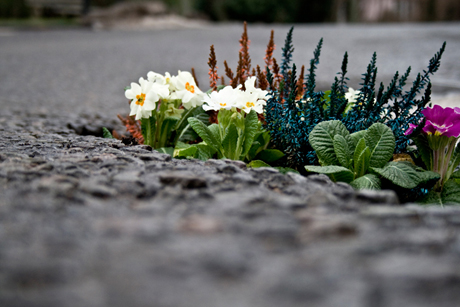 The title of this post was inspired by the name of a nice shop of Lyon where you could find a part of my collection…
29 Jan 2010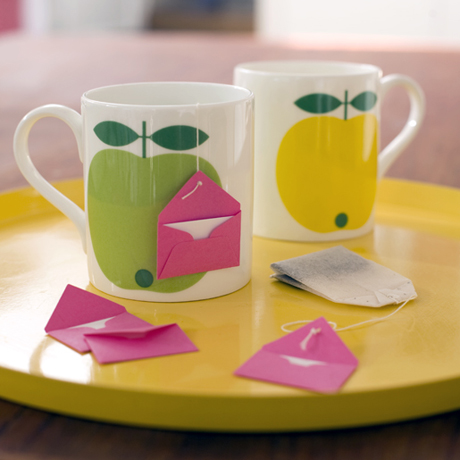 To decorate a house / our house doesn't have to be complicated, or even expensive … It all begins with a couple of little things here and there, that will make you want to go further.
The magazine "Maison Creative asked me to follow this path on four pages of easy and quick ideas. Here are a few examples.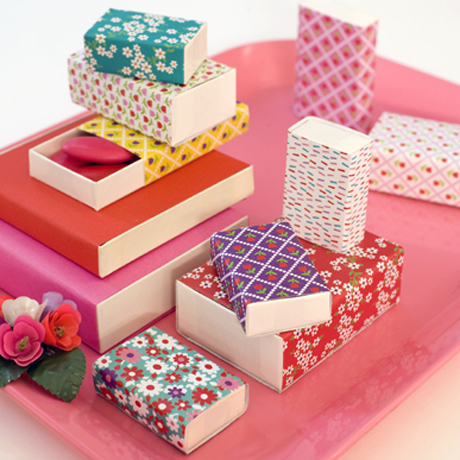 Boxes and lids left aside were covered with nice printed paper. Or how a match box became a little jewelry box.
In the kitchen baby milk boxes have a new use.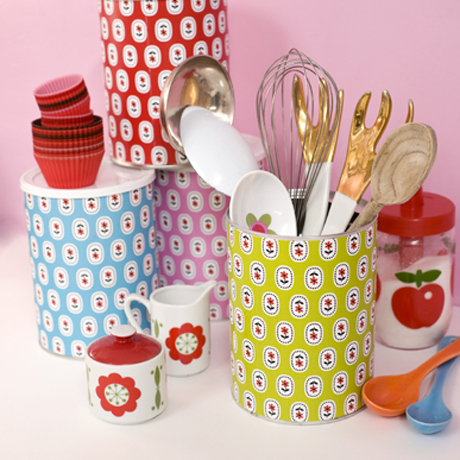 You will find more ideas in the january / february issue, now in the news kiosk.
27 Jan 2010
Unless you live in Holland, there's almost no chance that you found those pictures of my house published in "101 Woonideeen". This is why I decided to share them with you here. And I answer before the question pops up : no, it's not always this tidy…
Thanks to Wilma Custers, Louis Lemaire, and also to Kim Van Rossenberg.