Author Archives: Fifi
03 Dec 2009
Sorry, this entry is only available in French.
02 Dec 2009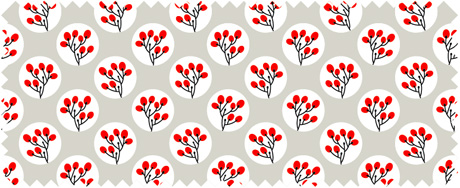 This is the pattern of the day. Enjoy! And if you have pictures of what you did with it, please share.

01 Dec 2009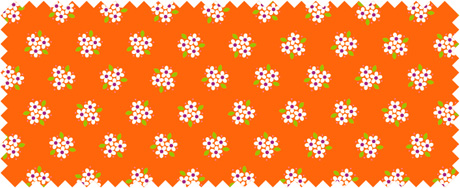 Christmas is in 24 days ! Some will think it's too long, some others will so much to do that it will arrive too soon…
For both, from now on and until Christmas eve, on this blog you'll find a pattern to download for free. Print it and do whatever you want : giftwrap, holidays card, enveloppe, origami…
Please note : the pattern will be available for download just for one day ! Tomorrow, it will be a new one…

No scoop, but here is an interview about the parisian girl I am…
27 Nov 2009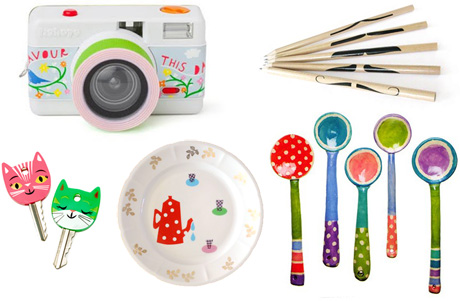 Useful objects who make me smile each time I would need them : a camera dressed by Rob Ryan, pencils with moustache to make fun, des kittens to finally find wich key is the right one, a plate perfect for holidays pastries and spoons which will spice up a salad by themselves!