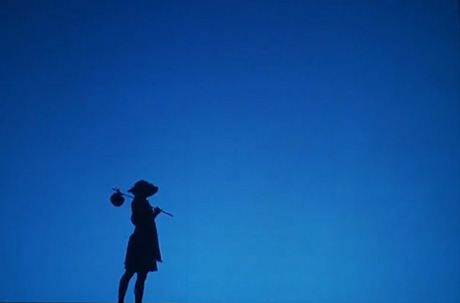 We've all had fun making shadow puppets with our hands in front of the light to draw a rabbit or a bird, right ? (If not try, it's so easy!)
Shadow puppets may be as old as the hills, it still remains fascinating. So when it's done by Pilobolus' danse company, it's just hypnotizing.
While waiting for the occasion to see them "for real",  have a look here.