Author Archives: Fifi
14 May 2009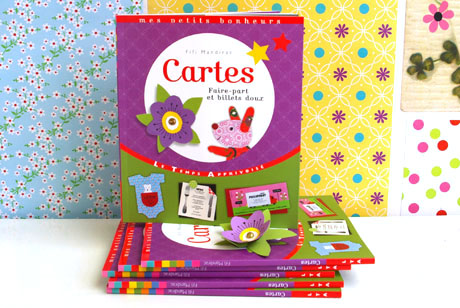 Brand-new and pretty nice, my book shows up today!
Available at well-assorted bookstores and right here:
12 May 2009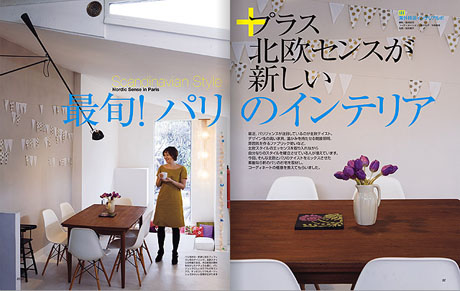 This morning, in my mailbox I found  one issue of Lee . It's a Japanese magazine which did a photo shoot at my home in the end of winter.
I always smile when I see my home on pictures, but in a Japanese magazine on a subject about Parisian interiors in Scandinavian style, it's really funny, don't you think?
11 May 2009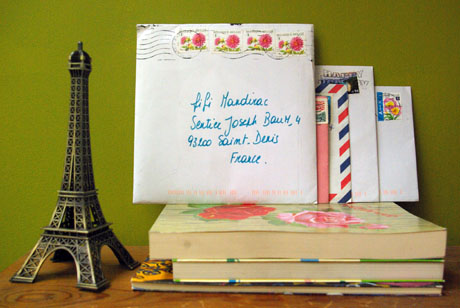 My book will be available by May 14th. That means in only  3 days and even be sold right here…
I also have a little surprise for you: 3 books to win.
How to do? Just send a card or drop a line to the studio!
I will send one copy (signed if you insist!) to the 3 authors of the letters which surprised me the most.
So let's go!
Results on May 25th…
Fifi Mandirac – 4, sentier Joseph Baum – 93200 Saint Denis –  FRANCE

07 May 2009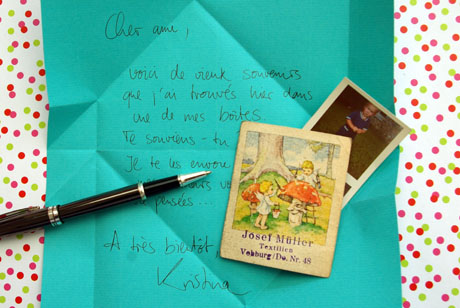 Sadly, in the age of mail and text message, we lost a little bit interest in sending letters.  But it's always a pleasure to receive some, isn't it?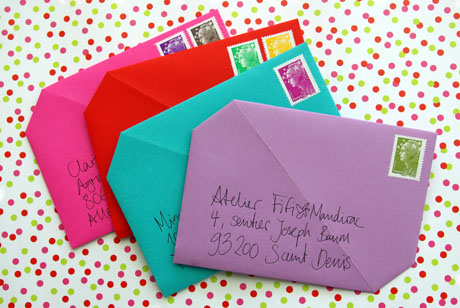 No more lame excuses like "How silly, I need envelopes…" or "Too bad, but I don't have any card!" Because Kristina has the answer: with a simple sheet of A4 paper, she makes an envelope/letter. It's her new origami lesson right here.
So let's write, OK?
06 May 2009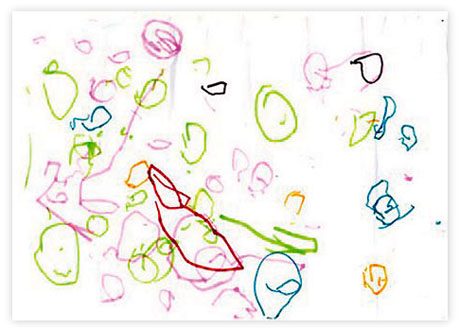 Today it's Coloring Day! A happy coincidence that it's Wednesday.
The trademark Staedler is the initiator of this simple idea: children help other children by offering their drawings for the benefit of Save the Children.
If you want to know more about it, click here.
On this occasion I remind you of the Kid's drawing group set up by my friend.
You won't get tired of  these refreshing, courageous and unique drawings.
I feel sad having lost all my drawings at a flood. Here's the only one that remains from my childhood: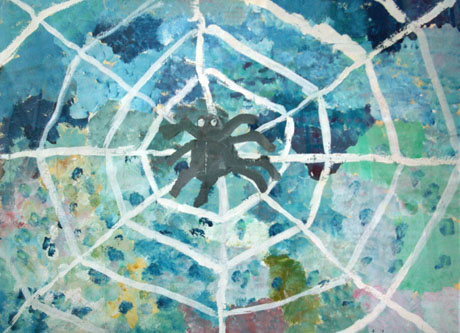 Scary, isn't it?
Top : drawing by Susie, 2 years old.
04 May 2009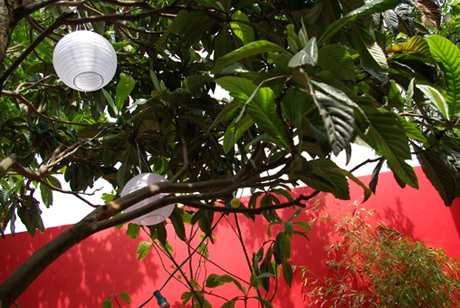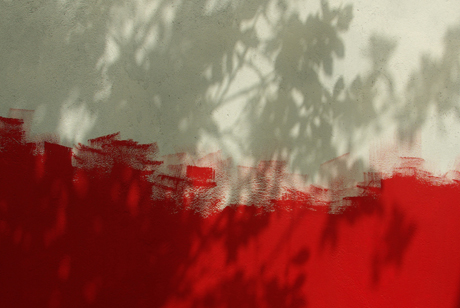 Finally I didn't spent a lazy day…
I painted the wall of the garden. All in red.
I am so happy with the result that I don't resist the urge to show it to you!
01 May 2009
This is a gift certificate for a lazy day…
In France, we are lucky to have a lot of bank holidays in May!