Author Archives: Fifi
21 Feb 2009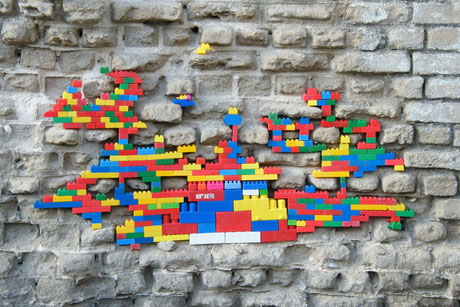 Voici une nouvelle preuve que les idées les plus simples sont les meilleures…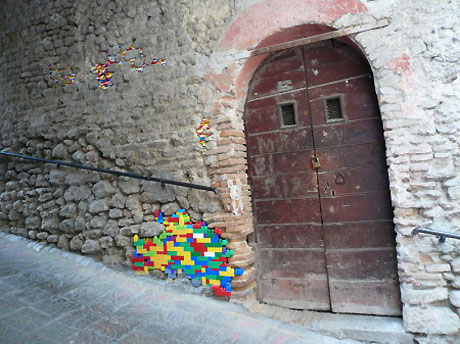 Par Jan Vormann.
14 Feb 2009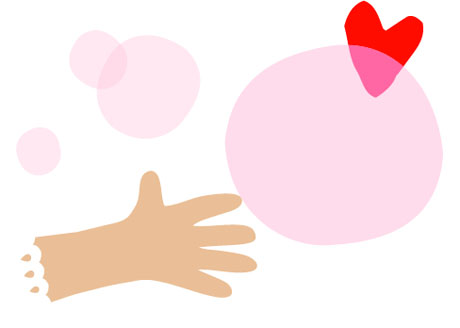 To say it today, tomorrow or any other day, here is a little card to download. It's my gift, because just because I love you !
06 Feb 2009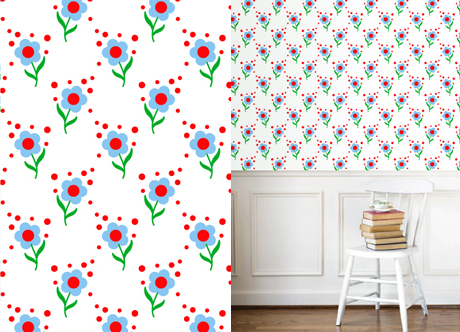 My own drawings as wallpapers, it's been a long time that I've been thinking about it. I might not be the only one if I believe the comments I had on the last post…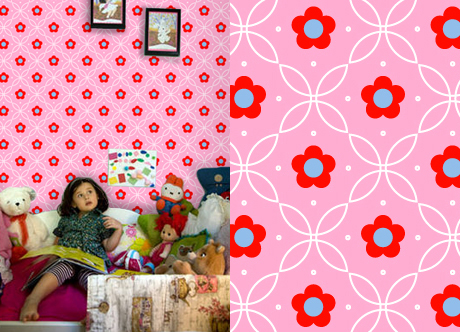 A few fiddles later, it's almost become real. So, what do you think ?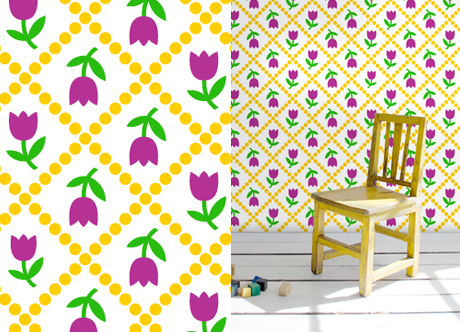 By the way, I forgot to tell you that february the 3rd, Design Sponge completed his "Paris' round up", guess who was in it ?
31 Jan 2009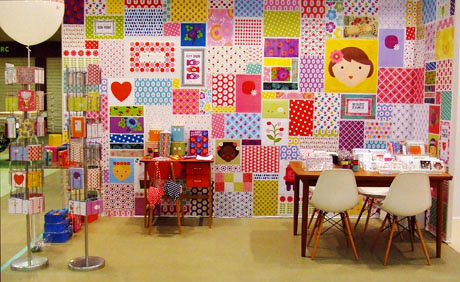 Et voilà, après presque 4 heures de collage sur les murs, le stand sur le salon Playtime est prêt ! C'est jusque lundi…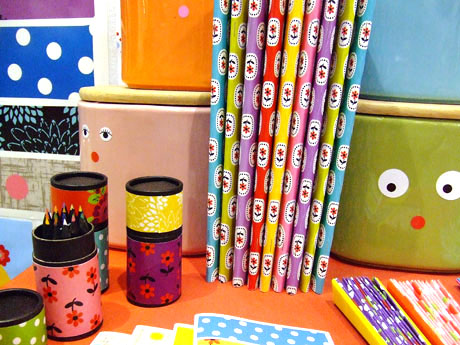 27 Jan 2009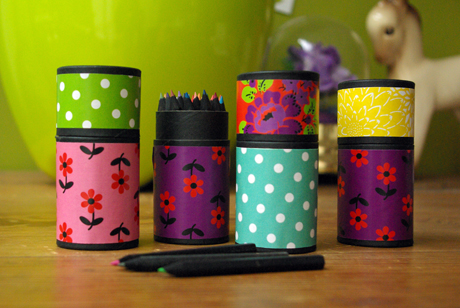 Pour aller avec les cahiers Jeannette et les carnets Collage, j'avais envie de crayons de toutes les couleurs dans des boîtes qu'on peut laisser traîner sur le bureau juste pour faire joli… Elles sont là !
Les frais de port ne sont pas inclus parce que pour une fois c'est plus simple (et moins cher) comme ça.
La boîte contient 24 crayons de couleurs.
N'oubliez pas de préciser le modèle (couvercle vert, rouge ou jaune).
25 Jan 2009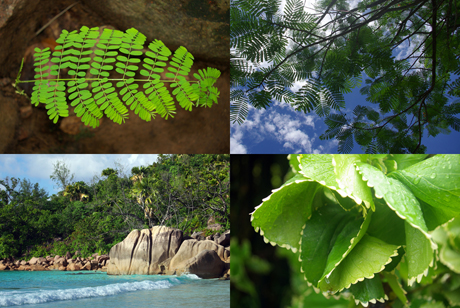 Il existe un endroit où ce n'est pas l'hiver, où l'eau et le ciel sont de la même couleur et où les feuilles sont bordées de dentelle. J'en reviens tout juste…
Maintenant, retour sur terre et au boulot, zou !
15 Jan 2009
Parce qu'en ce moment je redécouvre le plaisir de lire, je partage avec vous ce joli petit film d'animation créé pour fêter le 25ème anniversaire d'une maison d'édition anglaise.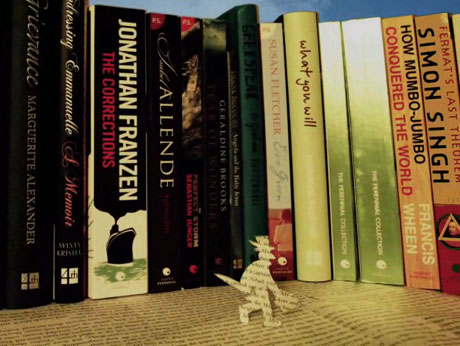 Avec un clin d'oeil à Susie qui dit un "vivre" pour dire un "livre"… Je ne la reprend pas parce que je trouve ça très joli !