Rubrique :
just like that
27 Jun 2011
Some snap of the 10th anniversary party, with a few rain drops, and many friends !
16 Jun 2011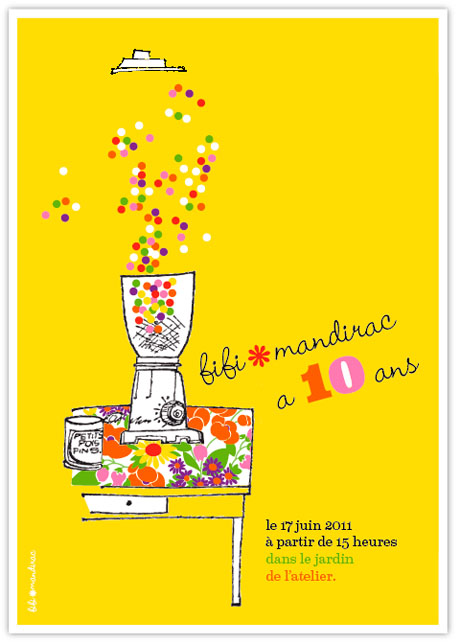 I can not believe it, but 10 years ago, I was starting my own company. Totally crazy !
Yet 10 years later, I'm still here. Many things happened, I worked hard, I completed projects that I would never dare to dream of, I met great people and I even gain some news friends. In one word : I grew up.
If you want to celebrate with me, just ask, I will give you the address you need to come and party with me…