Rubrique :
just like that
26 Jul 2010
Where is Charlie?
Hi, hi, hi, it makes me laugh!!!
(PS : Charlie is the french name for Waldo…)
16 Jul 2010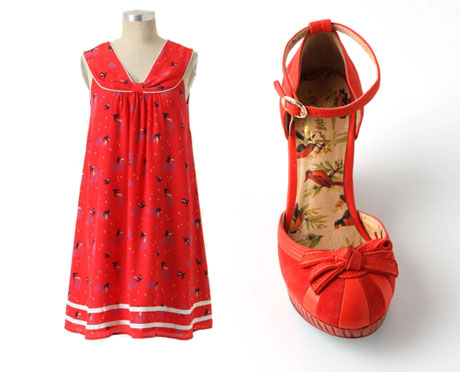 Birds on a bright red dress, retro-but-too-retro style shoes and fake cherries as real earrings.

Ok , I confess … this time I could  not resist and they will be packed in my holiday suitcase …. for real  !
Dress and shoes : Anthropologie – Earings : Les Fleurs.
27 Jun 2010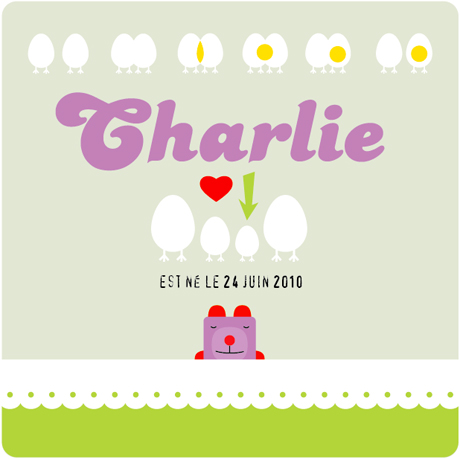 He was waiting for the sun. Charlie arrived  on the 24th of June at 12:28 pm.
Today, we came back home. This is the beginning of a new life !
11 Jun 2010
How much time do I have before the baby will come? A few hours ? 3 weeks ? I have no clue… Still I decided that I should stay away from the studio, to get ready for the birth, to rest at last…
But the studio is still open! Aurélie and Sibylle are here to make sure everything is going well until the summer break in August. Only custom made creations will have to wait until September…
01 Jun 2010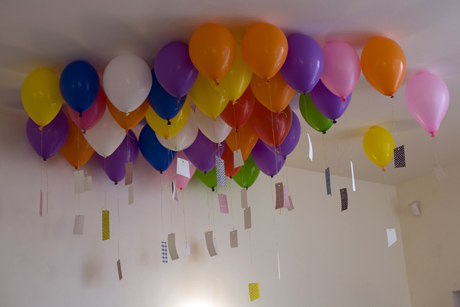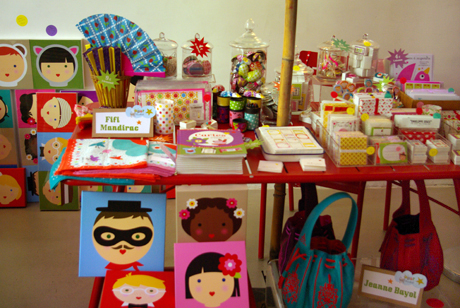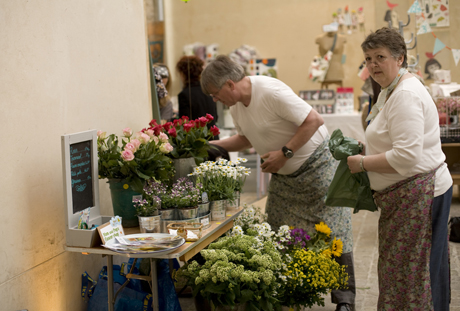 A little glimpse of the Super Market! We had a great time!
Many thanks to everyone who talked about it, who participated, who came by, and of course a huge THANKS to my friends the Super Girls, without you this crazy project would have never exist!
Photos Laetitia Duarte, Mili, et Fifi.
30 May 2010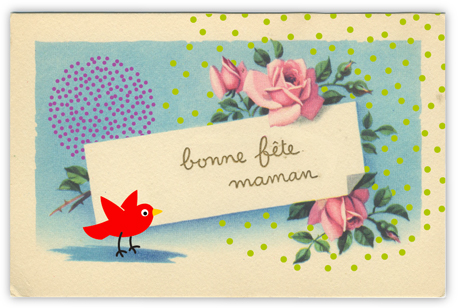 Today (in France) it is Mother's day.
So twice more reasons to be happy!