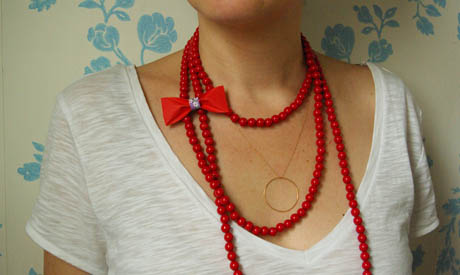 It's a great classic, but I am still crazy about what a little "bow tie" can do to the simple outfit. However, I don't want to be too dressy. So my little bow ties are made of paper.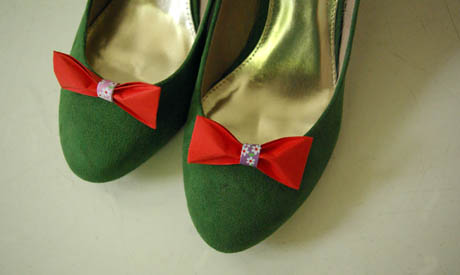 I wear them on a necklace and on my shoes…
What will you do with them ?