This weekend, it's open house in the artists' studios in Belleville.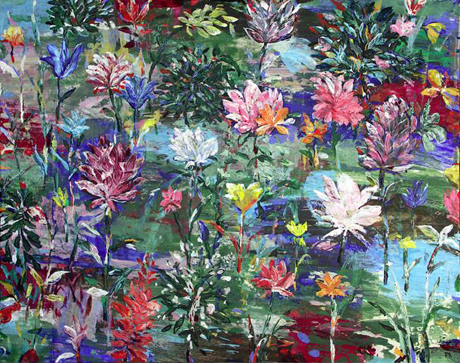 Anyplace in streets, courts and backyards, more than 200 artists welcome you with open arms.
This is the right time for a nice walk in the heart of this Parisian quarter which is so full of surprises…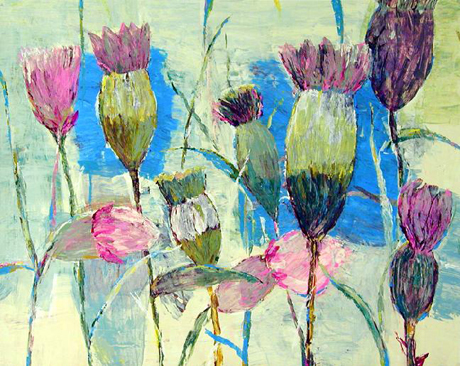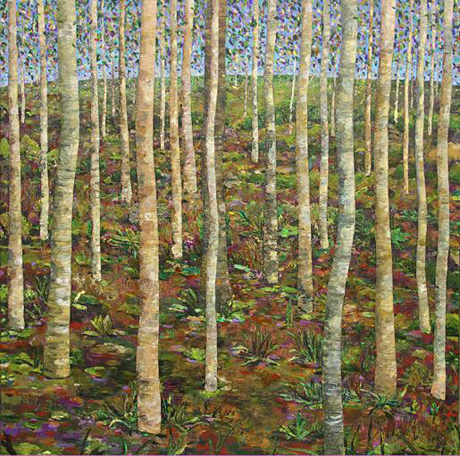 The paintings above are by Philippe Barnier. An artist I like a lot, and not only because he's my cousin!