Rubrique :
it's beautiful
28 Oct 2014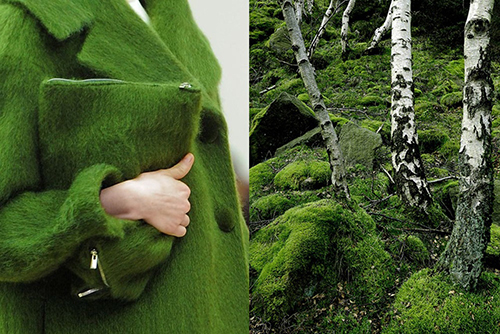 On Where I see fashion, Bianca Luini assembles fashion images and photos, inspiring …
29 Sep 2014
This is the ultimate vase: that which can't be seen, magic …
Vase Ripple by Oodesign.
02 Jun 2014
These images by Sonia Delaunay were on my bedroom wall, as a teenager… 
 I've just learned that the Museum of Modern Art of the City of Paris will present the first major retrospective of this artist this winter. I can't wait!