Rubrique :
it's fun
15 Dec 2014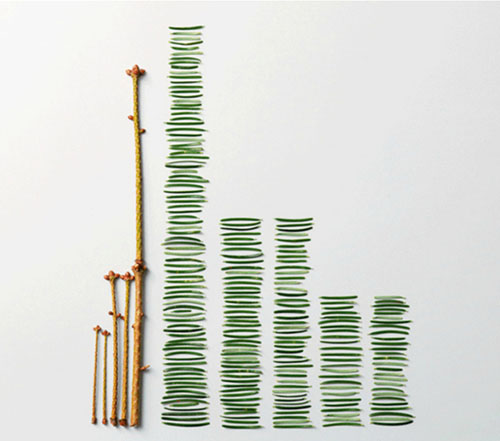 "Tidying Up Art" by Ursus Wehrli.
17 Sep 2013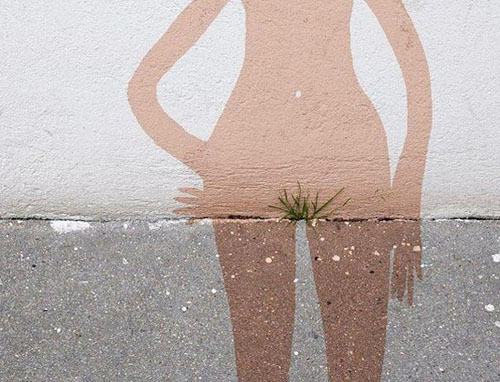 I love Sandrine Estrade-Boulet. Here what she says about her work :
"It is essential to realize that we can also find pleasure in very basic, accessible and simple things in life such as riding our bicycle to the bakery in the morning, walking our kids to school, or simply wondering in the city, going for a walk in a park or anywhere else. »
 "When you are a kid, you spend hours laying down in the grass seeing/visualizing amazing things in the clouds. Well, I have decided this should never stop."
Do I have to say more ? Don't you want to play with her ?
13 May 2013
Beatles before crossing Abbey Road!
Photo by Linda McCartney (8th August 1969).