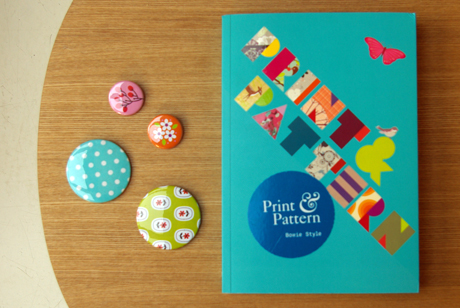 If you're a graphic designer, if you like patterns or if once in a while you visit the "Les blogs que je lis" section, you certainly know Print & Pattern, Bowie Style's famous blog. As you may guess from its name, it's all about prints… and… patterns, my favorites!!!
I am very proud to have been already mentioned several times. And even more proud when she asked me if I would accept to be presented with other designers in her coming book.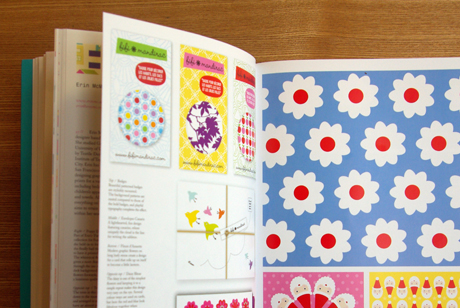 It was almost 2 years ago (such a project takes time!) and this morning I had the good surprise to see that the book had become real. With 2 double pages dedicated to my work ! Proud as a peacock, I'm telling you!
"Print & Pattern" by Bowie Style published by Laurence King.
Disponible en bookstores or here.