Rubrique :
nice surprises
02 Dec 2009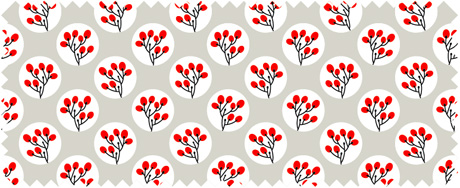 This is the pattern of the day. Enjoy! And if you have pictures of what you did with it, please share.

01 Dec 2009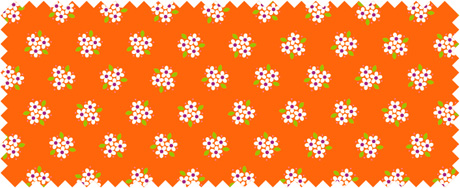 Christmas is in 24 days ! Some will think it's too long, some others will so much to do that it will arrive too soon…
For both, from now on and until Christmas eve, on this blog you'll find a pattern to download for free. Print it and do whatever you want : giftwrap, holidays card, enveloppe, origami…
Please note : the pattern will be available for download just for one day ! Tomorrow, it will be a new one…

No scoop, but here is an interview about the parisian girl I am…
22 Oct 2009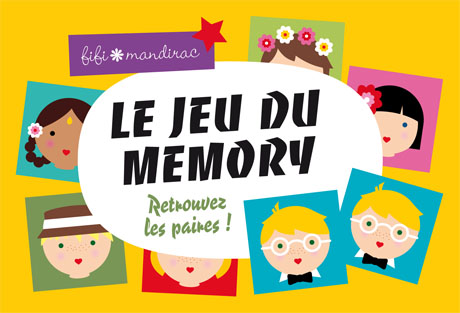 Time has come to launched the next novelty production. This will be a memory game with my sweet little Marouschkas!
I dreamt it with nice thick cards in a colorful box. Easy and pretty to tidy up!
I know from my own experience that it's a game that lasts. You can have fun whether you're old or young. I've already played many times with Susie (not yet 3 years old…) and it's not always the one you would think who wins…
But why I am telling you that when it will only be available in december ? So the eager ones to have it can get it for a lower price. The 30th of november the price will be up to 17 euros…
Box with 40 cardboards size 44x44mm.
Delivery in the first days of december 2009 at the latest.

06 Oct 2009
I just come back from a short break. There, I had the chance to visit a place which I wanted to visit for a very long time. I walked on this fabulous floors :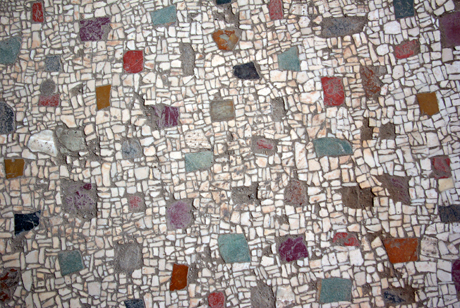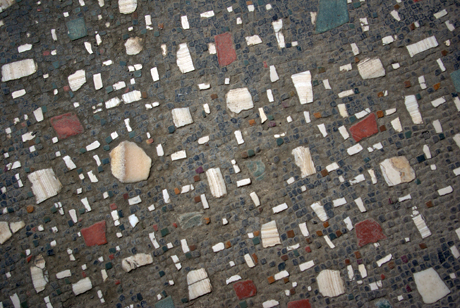 I will send a little surprise to the first one who will guess where I found those nice patterns… Any idea ?
Elodie had the correct answer : it takes place in Pompeii in the Villa of Mysteries. But it would be nice also in a modern home, don't you think ?