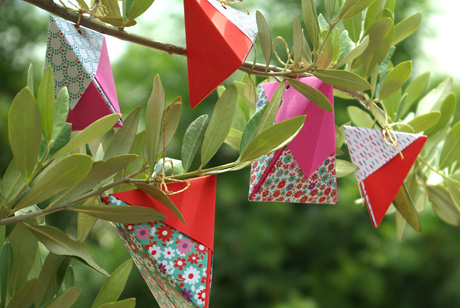 June is ending. So is Kristina's internship. From now on, if you want to follow her, it happens here.
But before leaving, she gives us one last origami lesson to learn how to make funny berlingots. Don't you think it would make perfect favors?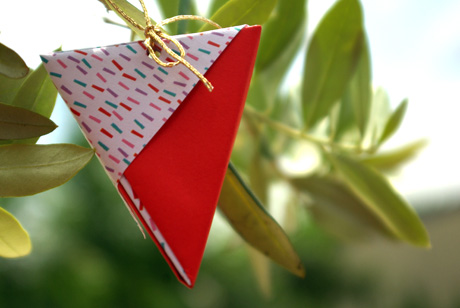 She used a new pattern range. Could you guess how I choose to call it ? Kristina of course !
18 sheets. Size 12 x 12 cm or 15 x 15 cm. Shipping fee included.