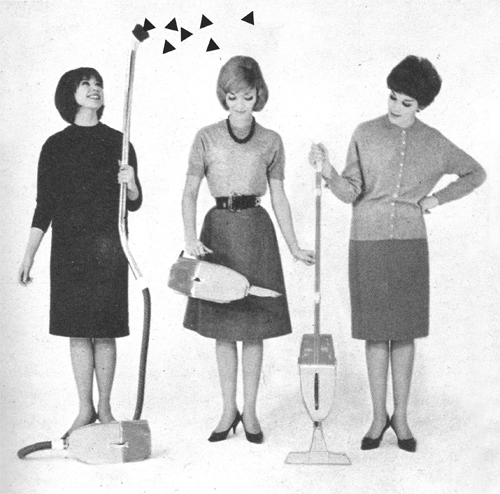 Each year at spring time, I have an urge for change. This year it had to be on my blog!
I have put everything out, sorted, made a total mess (sorry about the chaos you may have experienced in recent days here …) and I put things back in place, but not exactly as it was before, and… now my blog feels like a new place!
At first, like with every change, it feels a little bit weird, but you'll see, it's for the best.