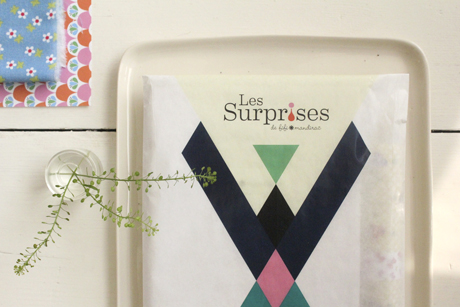 Today is "pochettes surprises" day!
As usual, I won't tell you what's inside, otherwise it won't be a surprise anymore. But at least, I can tell you : if you have 10 fingers, scissors, glue and ideas, you're gonna love it!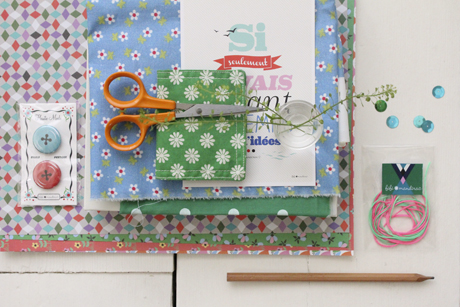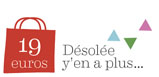 Shipping fee included for France.
For others destinations, send an email before placing the order.