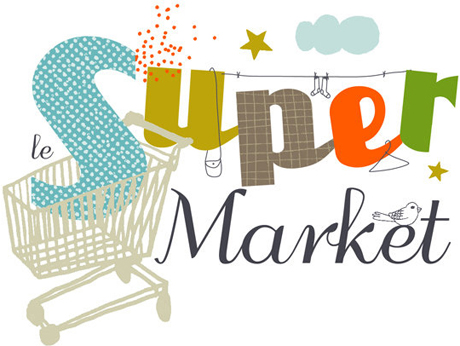 It will take place the 29th and 30th of May, it's the Super Market ! An idea that first came a year ago, when having lunch with a super girl in my garden …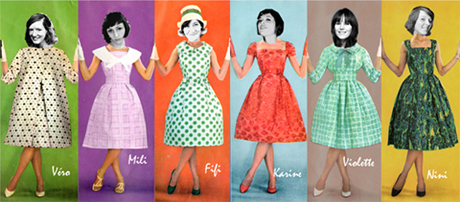 Many things happen since then ! We are now 6 super girls, we found a great spot, 
Mili
did a beautiful graphic guidelines, and the stalls have been full for a while now. But we keep on working on this Super Market, so it will be a great party. I will talk about it again very soon ..
Meanwhile, in order to discover who will be there, you can read here the first answers to some useful and mainly superficials questions ! Guess who open the ball?