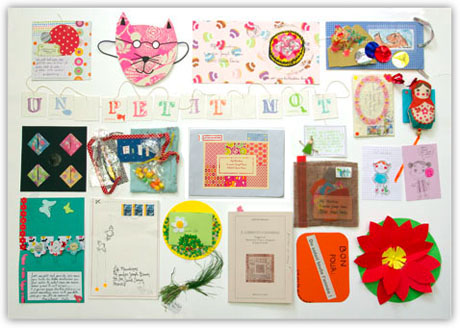 You impressed me!  I was just expecting little notes and look what I got! Every morning, I was excited to open my mailbox and discovering the daily mail.
Now, picking out 3 winners is too hard. Well, like the 3 musketeers, they will finally be 4 because it's really impossible to make a choice…
Just give me a little more time and I will return tomorrow with results and photos. It's a deal!