Tag Archives:
bateaux
23 August 2013
Some more pictures I took during my holidays. But I was thinking at what I had to work on when I am back…
Do you see me coming ?
Encore quelques photos prises pendant les vacances. Mais c'était en pensant à ce qui prépare pour la rentrée…
Vous voyez de quoi je veux parler ?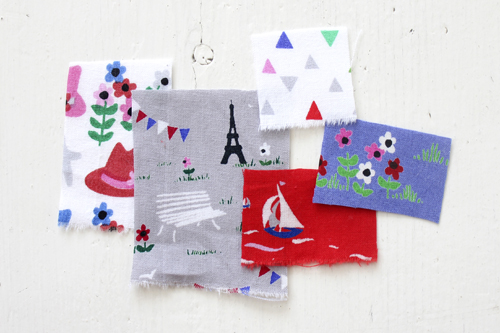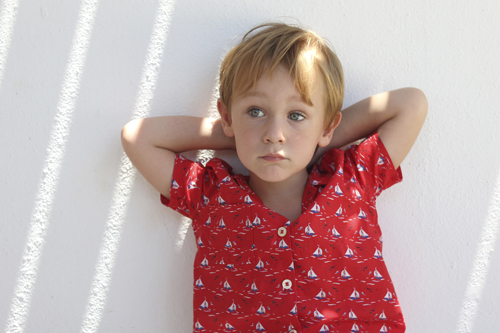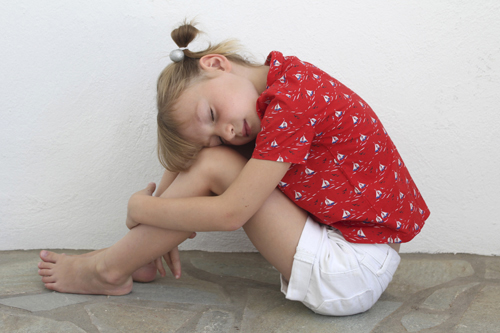 I will tell you more very soon, I swear!
Thank you to Yeahyeahgirl who made the shirt!