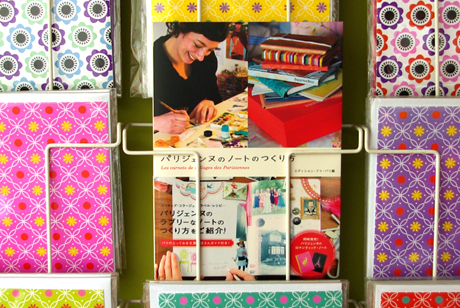 It is one of those little japanese books that you love so much. This one is about sketchbooks from Parisian girls. I am one of those…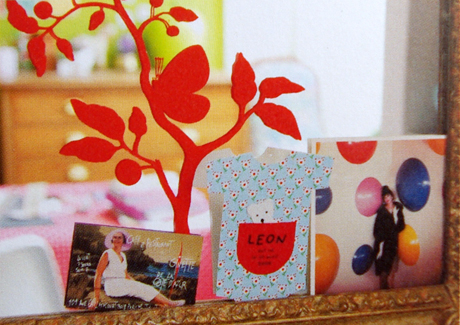 I was given 2 of those books and I kept one for you as a gift. But watch out, there is one condition : I would like to know your idea about what my next creation should be. More cards? Notebooks? Crockery? Records?? Cars??? Please be crazy, tell me everything !
When I'm back from my holidays, I will randomly select a comment and the winner will receive this book.
The bottom picture is from the book.