Tag Archives:
faire-part
26 November 2010
Sorry, this entry is only available in French.
30 August 2010
Charlie is 2 months old, and this is only now that I find some time to do his birth announcements!
Like for Susie's one, I wanted something different. So, I did not use paper but fabric to tell everybody the great news (that everybody knows already) !
15 October 2009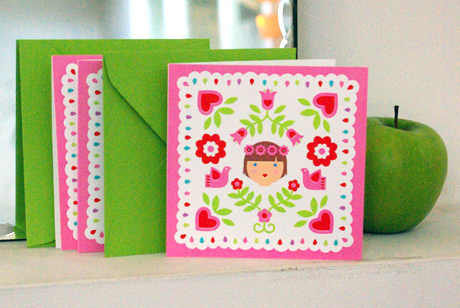 A little Rosalie was born a few days ago…
Her parents commissioned me for a birth annoucement that will refer to their slav origins..
Here is the result. I like it so much that I am thinking of including it in the collection. What do you think ?
14 May 2009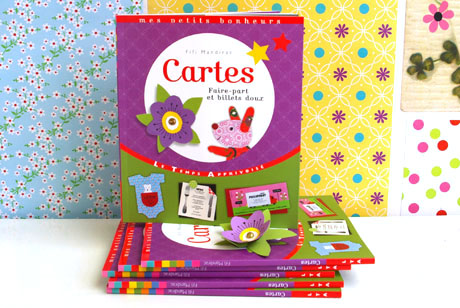 Brand-new and pretty nice, my book shows up today!
Available at well-assorted bookstores and right here:
8 July 2008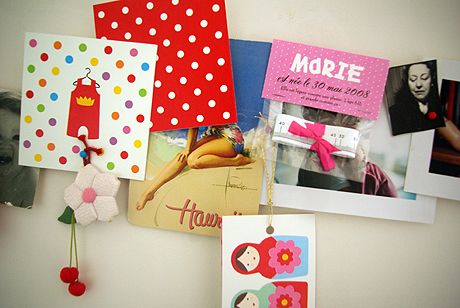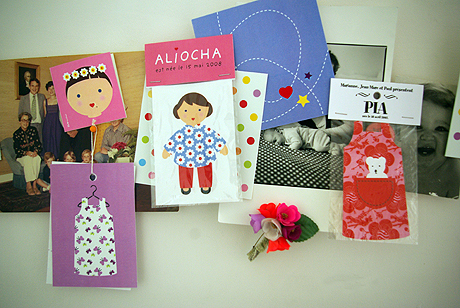 Sagement alignées sur le mur, voici quelques unes des créations de ces dernières semaines…
Ce sont les faire-part de naissance de Louis, Gabrielle, Marie, Anouk, Victoire, Aliocha, Noah et Pia. Chacun d'entre eux a été fait à la demande de parents en recherche de sur-mesure pour annoncer la grande nouvelle.
C'est vraiment une partie de mon travail que j'aime beaucoup !
28 March 2008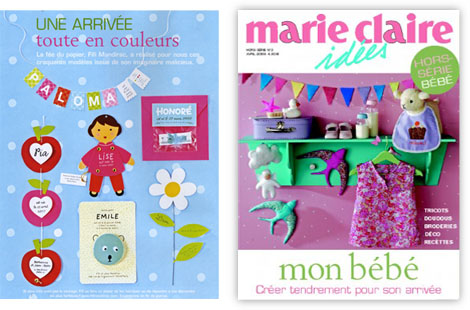 C'est le hors-série spécial bébé de Marie-Claire Idées qui est sorti aujourd'hui.
Mes nouveaux faire-part sont à l'intérieur, j'avais hâte de vous les montrer !