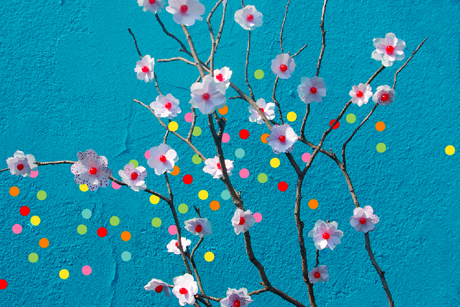 I cannot believe how long this winter was!
I have never been so eager to see the first sunny days of spring arrive…
Still, now it's the end of the spring that I'm waiting for, because if everything is going well, along with the first summer days … a baby will should arrive !
So, to celebrate both good news, here is a new desktop wallpaper!