When I bought my tickets to New-York, I had set a budget limit, and I finally found a suitable option with Icelandair company. It included a stopover in Reykjavik, Iceland …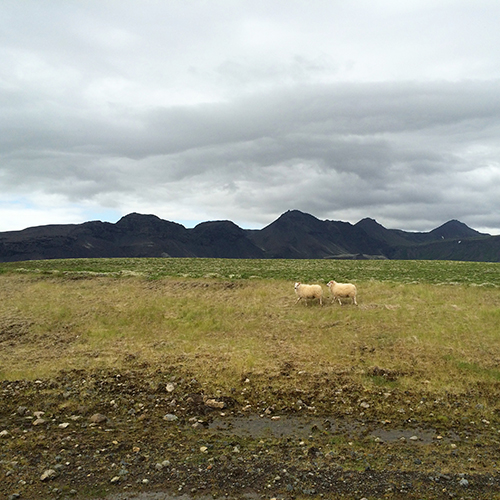 It lasted just long enough to change planes (for the flight over). But for the same price you can choose to stay up to 7 nights. Since my trip was already long enough, I had merely one day, on my way back.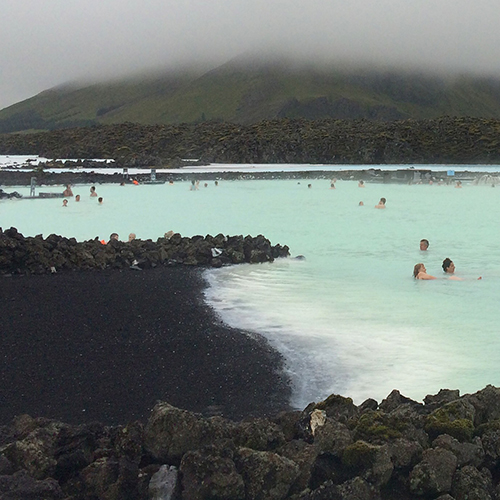 Far too little time to really visit Iceland, but enough to fall in love with the island and fulfil some long-time fantasies to boot: to bathe in the Blue Lagoon and witness a geyser in action (if that's your thing, it is visible live here, it erupts more or less every 5 minutes).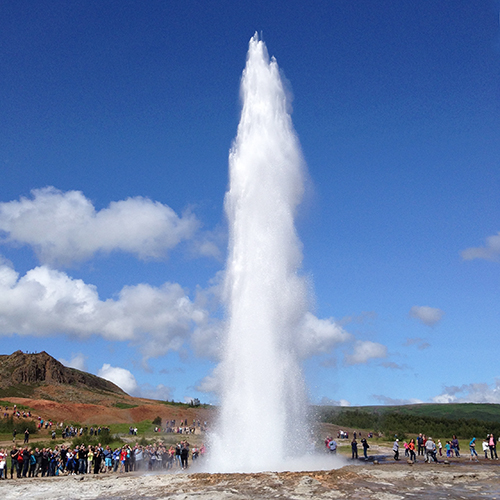 If you plan a trip to the US, consider this option. It was the best way to end the trip.
And it gave me many ideas for the next one!