Tag Archives:
memory
22 October 2009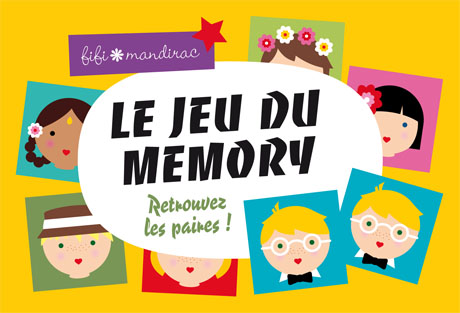 Time has come to launched the next novelty production. This will be a memory game with my sweet little Marouschkas!
I dreamt it with nice thick cards in a colorful box. Easy and pretty to tidy up!
I know from my own experience that it's a game that lasts. You can have fun whether you're old or young. I've already played many times with Susie (not yet 3 years old…) and it's not always the one you would think who wins…
But why I am telling you that when it will only be available in december ? So the eager ones to have it can get it for a lower price. The 30th of november the price will be up to 17 euros…
Box with 40 cardboards size 44x44mm.
Delivery in the first days of december 2009 at the latest.