I just come back from a short break. There, I had the chance to visit a place which I wanted to visit for a very long time. I walked on this fabulous floors :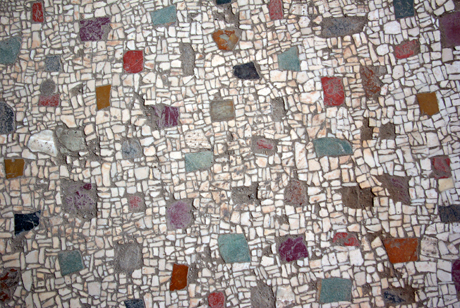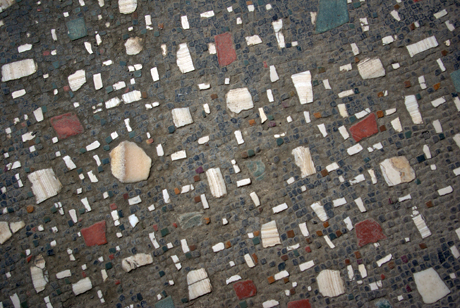 I will send a little surprise to the first one who will guess where I found those nice patterns… Any idea ?
Elodie had the correct answer : it takes place in Pompeii in the Villa of Mysteries. But it would be nice also in a modern home, don't you think ?