Tag Archives:
peinture
6 March 2012
Sorry, this entry is only available in French.
4 May 2009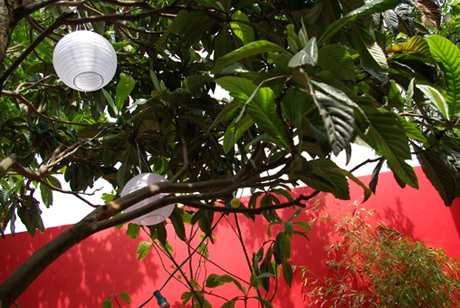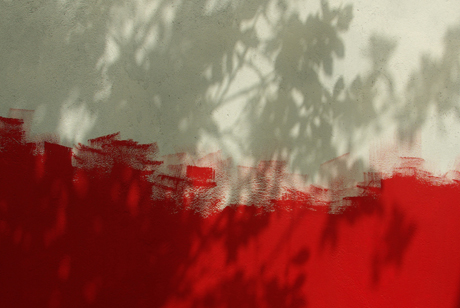 Finally I didn't spent a lazy day…
I painted the wall of the garden. All in red.
I am so happy with the result that I don't resist the urge to show it to you!