Tag Archives:
pochette surprise
6 October 2014
It's Monday. It's October … But,"I feel good!"
This is the theme of this new surprise package which I wont reveal just yet, so it can remain a surprise … It's more fun that way, don't you think?
This is a limited edition, but you already know that!

On sale in the shop – Shipping not included (because it's easier if you'd like to order several, if you don't live in France, or if you'd like something else in the store). 
2 April 2013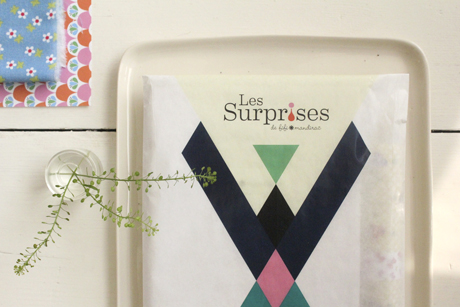 Today is "pochettes surprises" day!
As usual, I won't tell you what's inside, otherwise it won't be a surprise anymore. But at least, I can tell you : if you have 10 fingers, scissors, glue and ideas, you're gonna love it!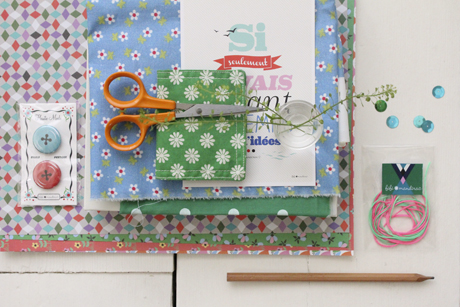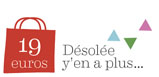 Shipping fee included for France.
For others destinations, send an email before placing the order.